Copyright © 2009, 2015 All Rights Reserved For Diamonds In The Rough Consulting, LLC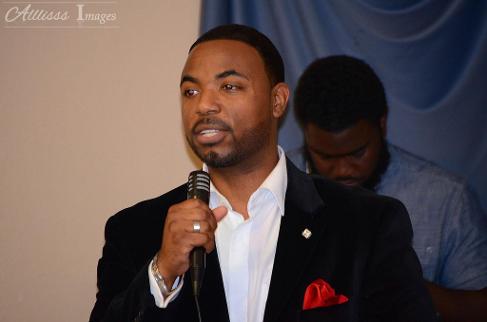 SEMINARS
Hear theories on soul mates based on his compiled personal experience, his research and beliefs.
These seminars will be available for those who are looking to discover what a soul mate is and why one should believe in them. Have your questions answered as to the importance that soul mates play in life.
You will also hear theories and models from his upcoming books that will help you identify where you are in your spiritual and romantic development, what the opposite sex wants and what to look for in the opposite sex.