The Soul Mate Specialist offices are located at:
2 Bala Plaza, Suite 300, Philadelphia, PA 19004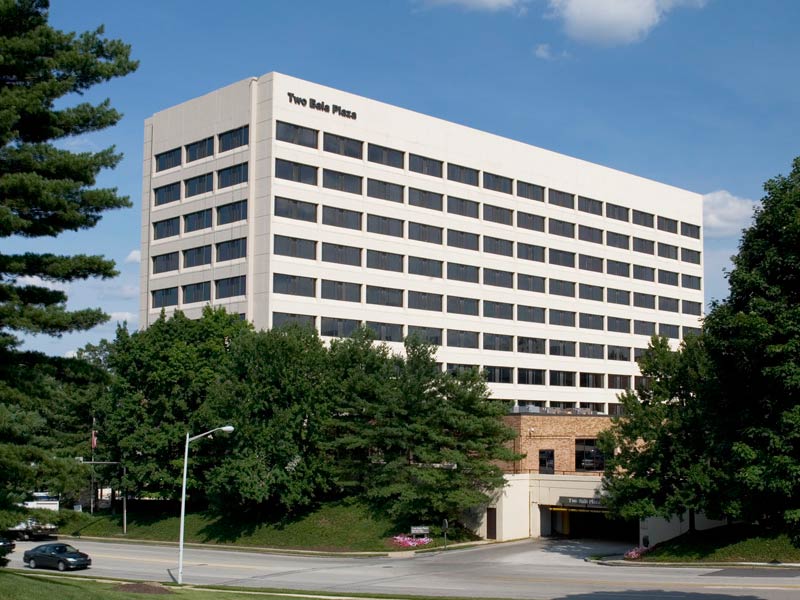 Two Logan Square
100 N. 18th St. 3rd Flr., Philadelphia, PA 19103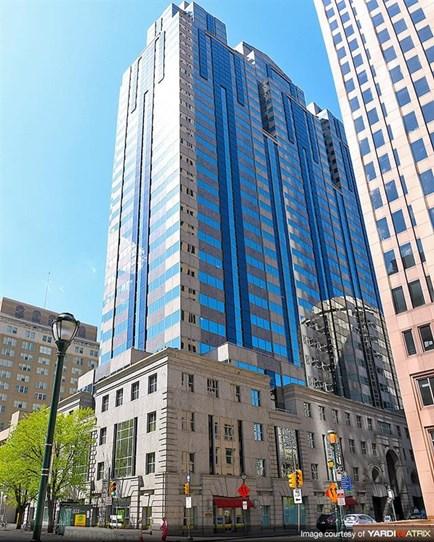 Call Today for Appointment Hours
Contact Dr. Dave at (267) 603-4487 or email at TheSoulMateSpecialist@gmail.com to set up an appointment or to inquire about services.
*Telephone Consults are Available as needed*
If you would like Dr. Pulley to come and speak to your group or organization use the form below to book a speaking engagement on these topics: professionalism, social interaction, dating, relationships motivational speaking and/or soul mates.
(Bookings and rates are subject to negotiation depending on the details of the event)
Copyright © 2009, 2015 All Rights Reserved For Diamonds In The Rough Consulting, LLC