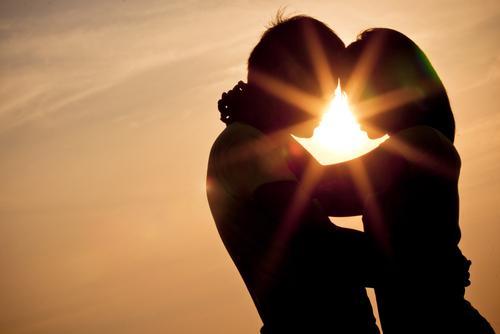 It's About Preparation
Dr. Dave has a phenomenal reputation for infusing spiritual concepts with scientific and psychological principles to bring what he calls "The Balanced Perspective" to Relationship Advising. Out of his "4 Pillars" model (Spiritual, Mental, Emotional and Physical), Dr. Dave trains the Spiritual, Mental and Emotional pillars and encourages a person to see a Physical Trainer for the fourth and final pillar.
In Depth Understanding of Soul Mates
Organizations, Universities and Churches
Seminars, Conferences, Workshops,
Individual & Couple Sessions
Services are provided on a sliding scale: For students and those with low income, reduced rates are available with provided and recognized documentation.
(Student ID and proof of enrollment is required for students. 3 pay stubs or utility bills are required for low income consideration)
Copyright © 2009, 2015 All Rights Reserved For Diamonds In The Rough Consulting, LLC