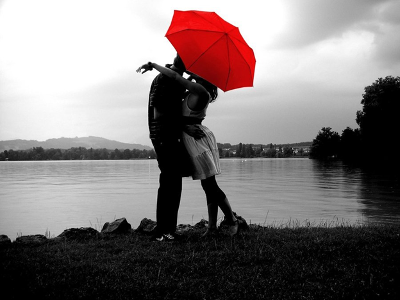 If you are concerned about your relationship and you would like to improve your intimacy and interaction with your partner then Dr. Dave can help you with relationship advice and consultation.
List of Services
Individual and Couple Sessions
Couples Sessions focus on problems existing in the relationship between two people. Dr. Dave dedicates attention toward healing the relationship, because the relationship is his client. Dr. Dave will assess and provide holistic solutions for individual causes, problems in the dynamics between the parties involved which includes sexual hindrances and dysfunction.
Couples sessions are comprised of learning how to communicate more effectively, and how to listen more intently. Training and practicing to seek first to understand and then to be understood.
Relationship Education & Premarital Advisement

Speaking engagements on Individual and Couple Needs which includes Conflict Resolution, Couple Intimacy and Commitment issues
Copyright © 2009, 2015 All Rights Reserved For Diamonds In The Rough Consulting, LLC